Class Registration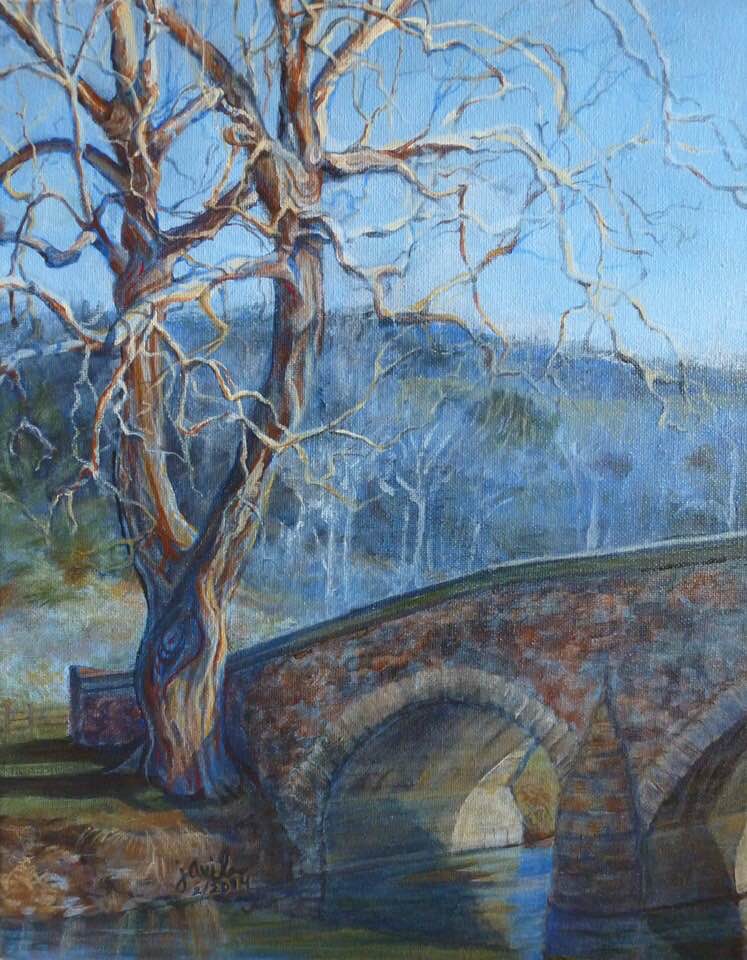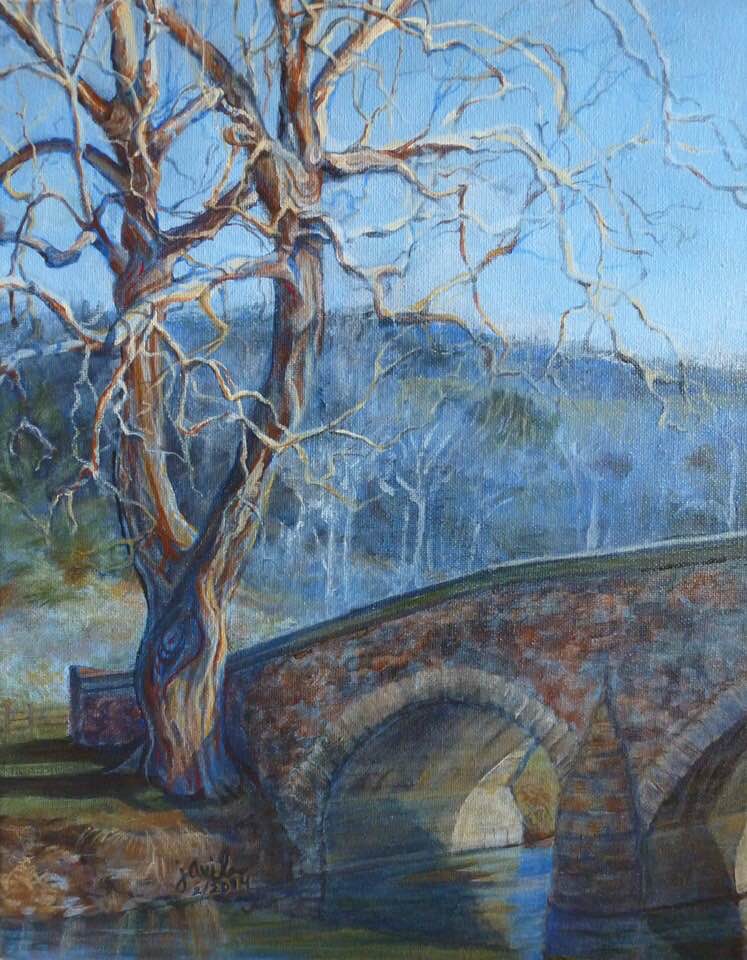 Class Registration
This $25 registration fee reserves your space in the class. This is a non-refundable fee unless you cancel one week or more before class. This registration fee will be applied toward the cost of the class. The remaining balance due for the class will be collected on the first day of class.
If you'd like to register more than one person at once, you will need to add the class registration to the cart multiple times. If you do add more than one registration to the cart please make sure to use each attendee's name when filling out the form.
Please click the "ADD TO CART" button and then complete the form.
Once the form is completed the button below will say "ADDED!". Please proceed to the Cart to complete your sign up!